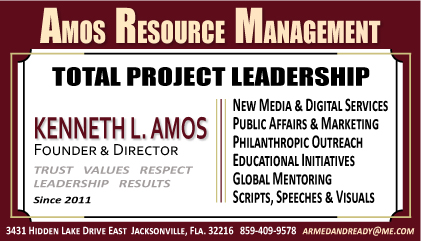 ​AMOS RESOURCE MANAGEMENT, LLC
​
FOUNDER & DIRECTOR
Established 2011
Offering comprehensive communications analysis and marketing solutions. We build brand equity and market value. Clients range from established entrepreneurs, startup businesses and not-for-profit institutions.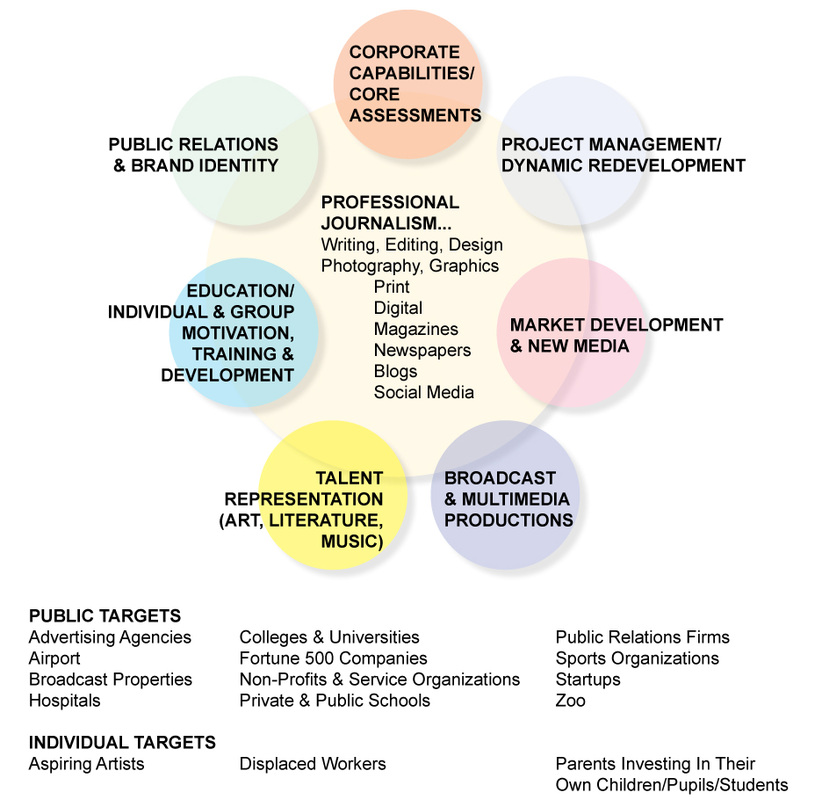 PROJECT IMMERSION
 Communications, marketing and business growth and development strategies
 Development and execution of promotional campaigns
 We create and introduce critical tools, from business plans to web sites
 Introduction to branding/marketing communications opportunities
 Consulting around product differentiation and audience targeting


THE WORKSHOPS OF THE RESTORATION SOCIETY
Latonia, Ky.
TheRestorationSociety.com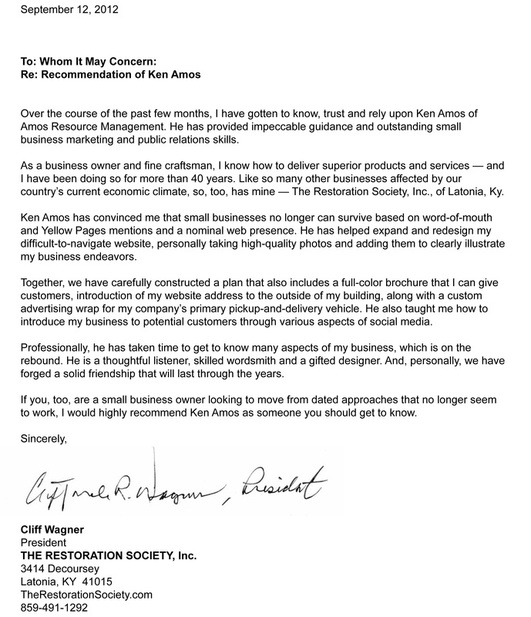 WORKING CLOSELY WITH SMALL BUSINESS OWNERS — through my own performance agency — to help them significantly adjust their approaches to promoting their businesses.
UTILIZE MEASURABLE IMPROVEMENTS through various forms of traditional and robust social media efforts.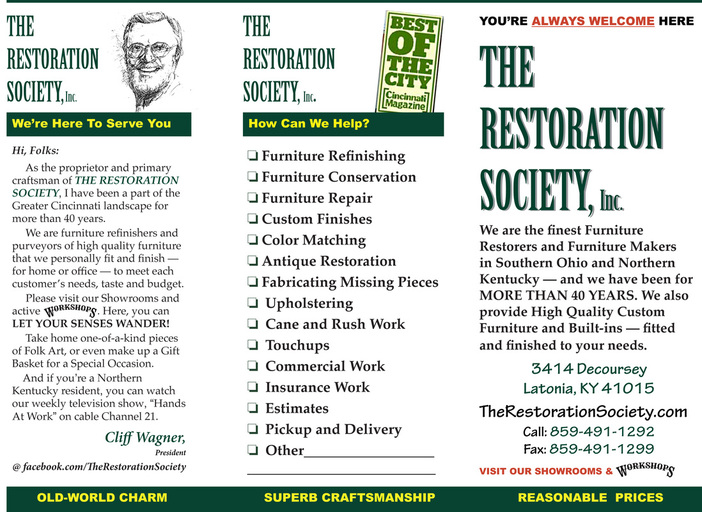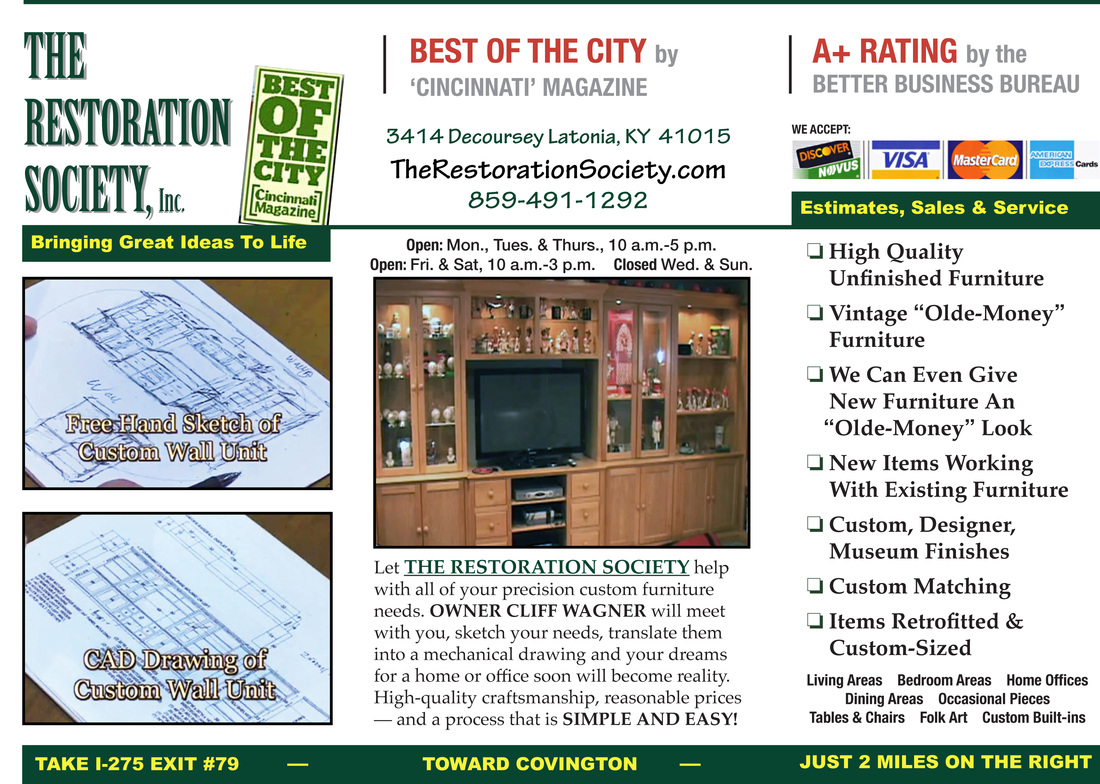 MANUSCRIPT EDITING
Don't Tell Me I Can't
by Robert J. Samuels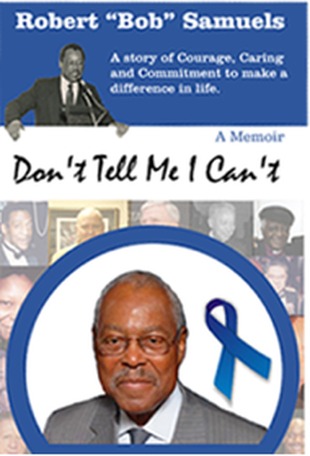 THIS IS THE STORY OF A REMARKABLE MAN
and his courage, caring and commitment to make a difference.
The late
ROBERT J. SAMUELS
was pioneer
. He was one of the first African Americans to enter banking and retiring in 1992 as vice president of Manufacturers Hanover Bank Global Financial Institutions Group. He moved to Tampa in 1992 and founded the Tampa Bay Alliance of Black Professionals. Diagnosed with prostate cancer in 1994, he founded the Florida Prostate Cancer Network and the National Prostate Cancer Coalition.
Samuels is listed in Who's Who in Black America; his likeness in the Baltimore Great Blacks in Wax Museum and inducted into the Black Hall of Fame in Philadelphia. He founded the New York City Urban Bankers Coalition and the National Association of Urban Bankers, co-founded the Harlem YMCA's Black Achievers in Industry Program, and established the United Negro College Fund's Corporate Matching Gifts Program in 1998.
NOT-FOR-PROFIT INNOVATIONS
PARTNERSHIP FOR INNOVATION IN EDUCATION
BOARD OF DIRECTORS
Cincinnati, Ohio 2011-2013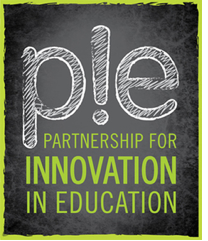 MISSION STATEMENT:
By creating and leveraging dynamic partnerships, we offer students, parents and educators 21st-century learning tools, programs and resources to elevate and advance critical thinking, academic success and career readiness in a global economy.
Lemon Smash app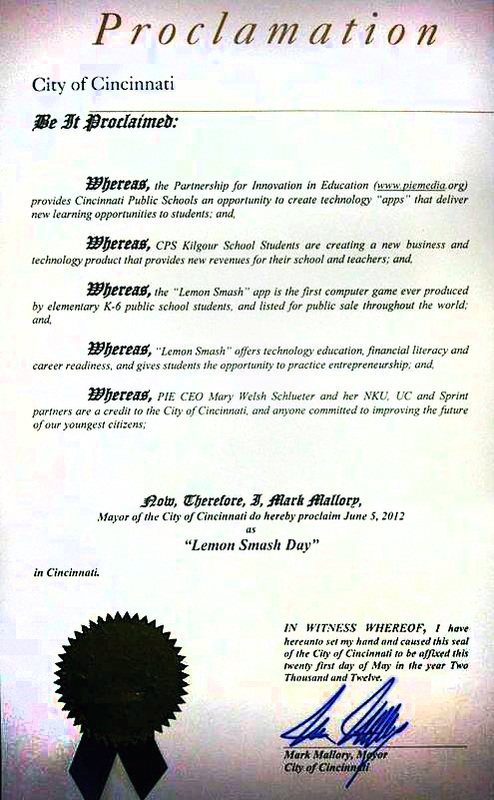 THE FOXFIRE FOUNDATION
BOARD OF DIRECTORS
Fort Mitchell, KENTUCKY 2012-2013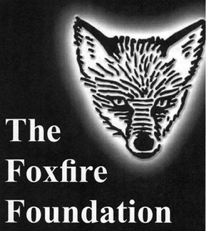 ASSISTED WITH MARKETING
, grant writing and publicity for a grass-roots organization that provides anti-drug information for families and those in need. Dedicated to raising awareness, especially among young people, that drug addiction is a deadly disease.
THIS GROUP HAS PRODUCED life-saving educational videos, public service announcements and printed materials to warn about the dangers of drug addiction.