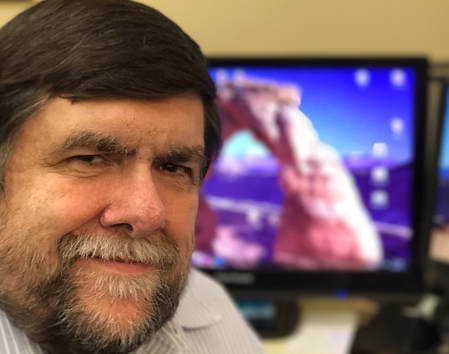 NO MATTER THE EVOLUTION OF THE DELIVERY PLATFORM, my career as an information architect has been built upon:
• An utmost respect for the written word.
• Organized and timely project management.
• Innovations galore.
• A burning desire to push creative boundaries.
• The ability to conceptualize, create and unleash the full power and potential of robust multimedia, as well as traditional and social media.

I HAVE DEMONSTRATED

the ability

to elevate those around me through fair, decisive and approachable management while continually transforming my environments.

As resources wane and delivery methods continue to evolve, I carefully assess each situation and leverage resources for maximum impact and results.

I BELIEVE A SKILLED MANAGER

must exude confidence, earn trust and be a patient mentor; and be someone willing to roll up his sleeves and work along side his employees. I have found that initiative alleviates dependence, clear expectations eliminate the need for second-guessing, and the goals of the employer are met when shared rather than forced.

PERSONAL FULFILLMENT IS DERIVED
​by challenging others to produce beyond their expectations. I demand superior efforts from those whose careers have been entrusted to my daily guidance and mentoring, and I expect no less from myself.
In the end, their success has been my greatest achievement!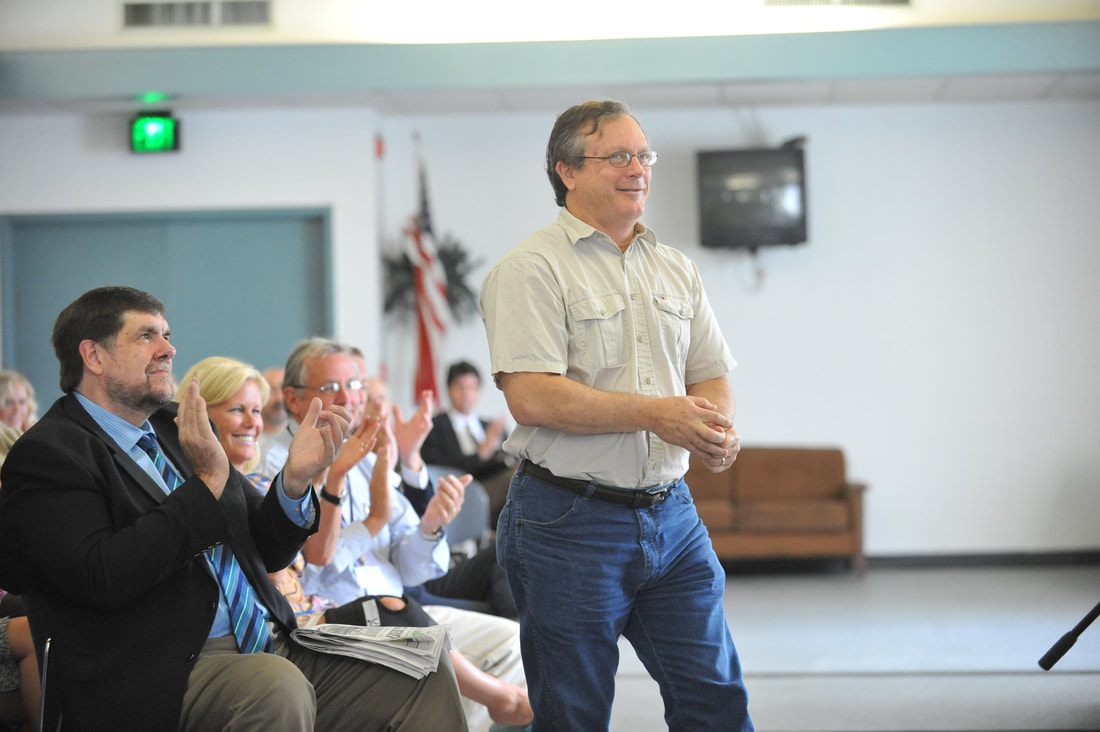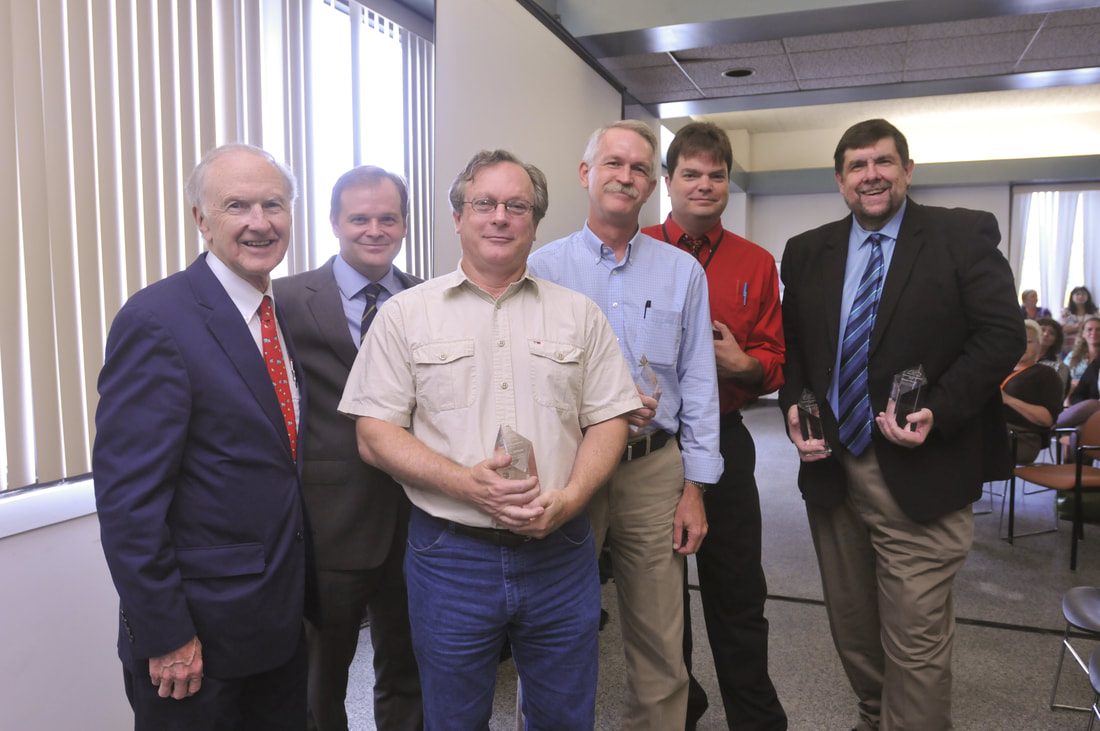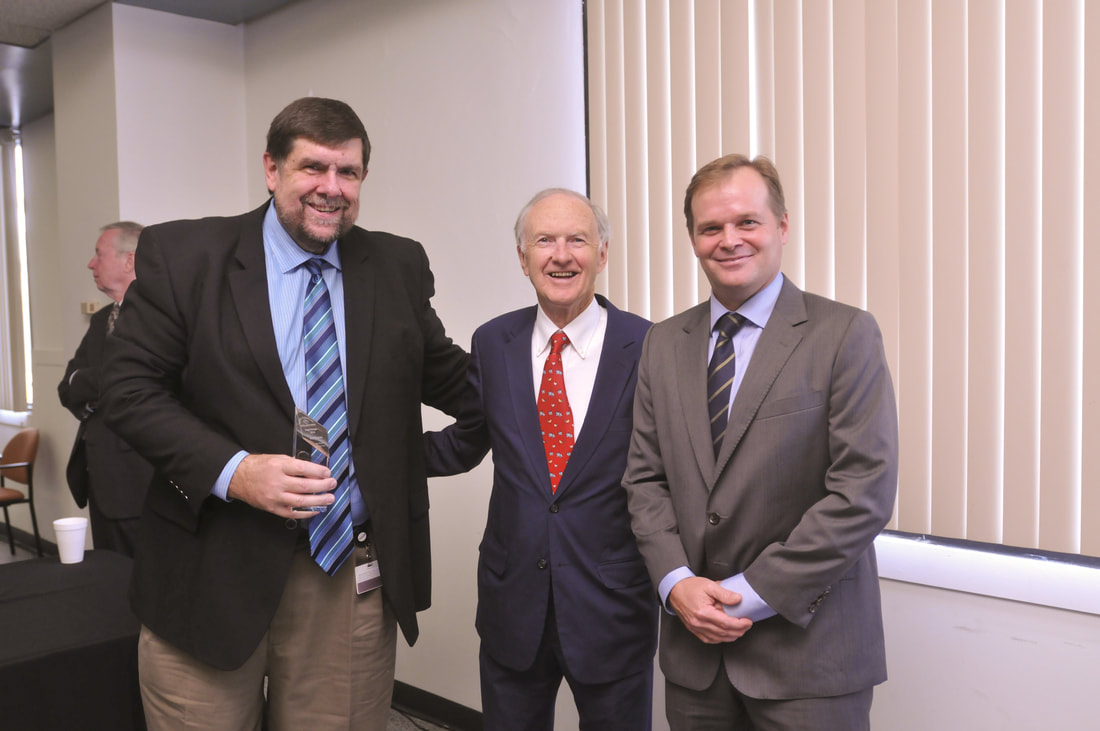 ---
Education

•

University of Central Missouri:

Bachelor of Science degree in Public Relations

Twin minors: Journalism, Speech Communication.

​University's News Bureau Manager (2 years) and Sports Information Director (1 year).

Publications


Awards

• National Newspaper Association Award for Best Reporting: Five-part investigation of allegations of major nuclear weapon violations at Whiteman Air Force Base (Mo.).
• Times Mirror Innovation Prize: For the 'creation of new and useful products and/or services.

•

Times-Mirror Chairman's Award for Innovation: Presented at the company's annual stockholders' meeting and recognized as the most distinguished accomplishment within the entire company.

•

Folio Magazine's Award for Editorial Excellence: In recognitions of a single publication deemed best able to carry out its mission through writing, photography, art direction and overall presentation.

•

Morris Award for Community Engagement.• Gold Medal: (Top Five Gannett properties). • First Amendment Award: (The Associated Press).

•

Excellence In Journalism: (Press Club of Cleveland). • Best Daily Newspaper and Best Website: (The Associated Press)
• Best Designer: (The Orlando Sentinel)

Training​

• REUTERS/CXENSE:

Editors Lab and Hackdays​

•

GANNETT:

Leadership 5.0 for Young Executives.

•

GANNETT:

Enquirer Leadership Institute (for top managers).

• TRIBUNE:

Zenger-Miller.

•

TRIBUNE:

Leadership and Motivation.

•

TRIBUNE:

Managing Conflict in the Workplace.

• TRIBUNE:

Appraising Employee Performances.

• POYNTER INSTITUTE:

Problem Solving and Decision Making.

•

POYNTER INSTITUTE:

Innovations in Design Management.

•

POYNTER INSTITUTE:

​

​T

ype Talk with Roger Black

​

© 2017 All rights reserved.
---