Kansas City's PREP SPORTS
EDITOR
Kansas City, Mo.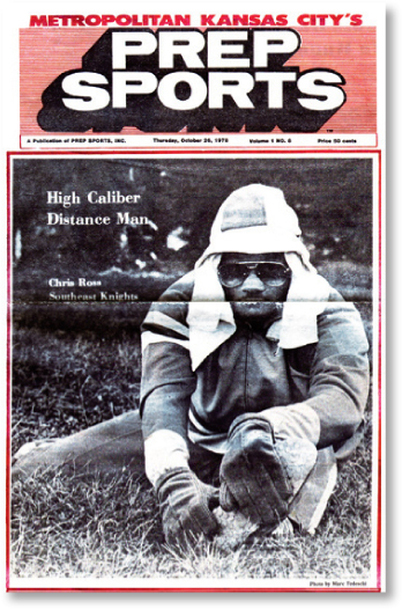 CREATED AND EDITED
successful start-up magazine devoted to the coverage of athletic programs and athletes at 65 Kansas City-area high schools' the magazine was backed by a full-year, full-page advertising commitment from McDonald's.
Hired staff of four full-time reporters, eight part-time reporters and photographers, and
choreographed a network for community and student freelancers.