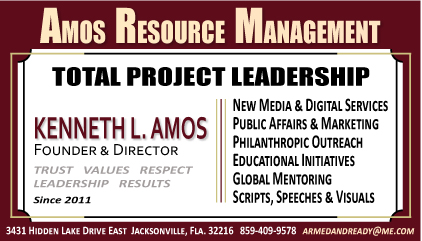 ​AMOS RESOURCE MANAGEMENT (ARM)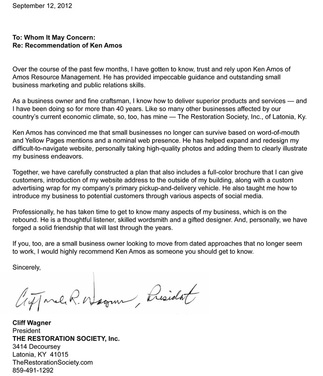 THE RESTORATION SOCIETY
Latonia, Ky.
TheRestorationSociety.com
WORK CLOSELY WITH SMALL BUSINESS OWNERS
— through my own project-management agency — to help them significantly adjust their approaches to promoting their businesses.
UTILIZE MEASURABLE IMPROVEMENTS
through various forms of traditional and social media efforts.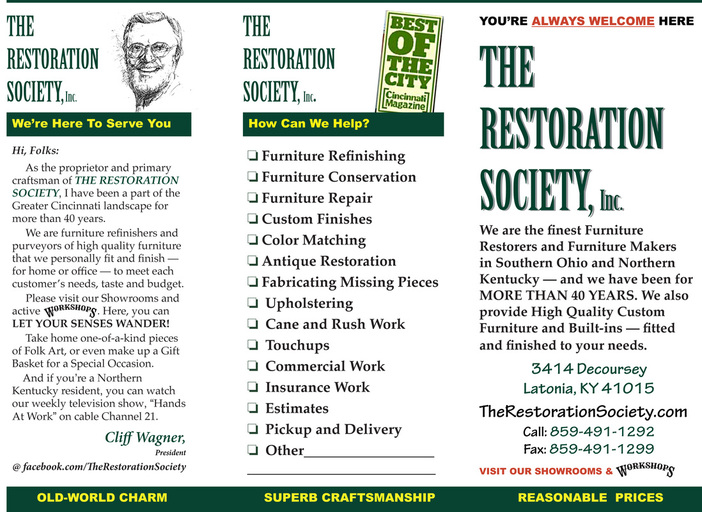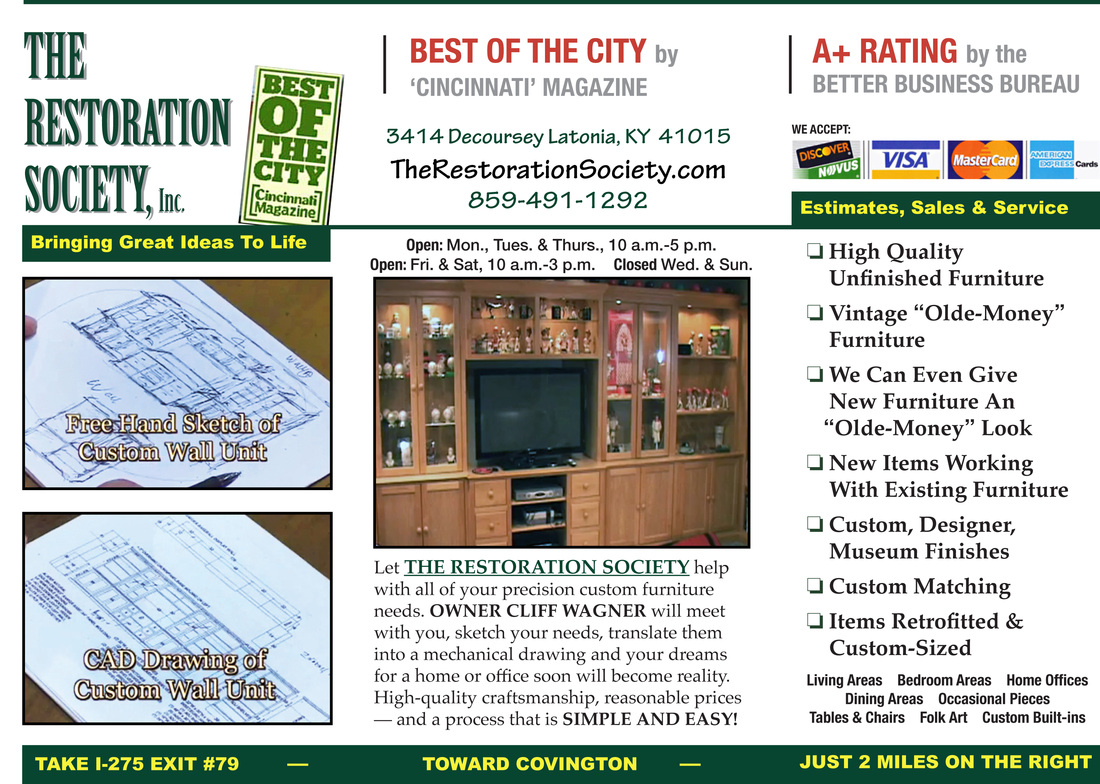 THE CINCINNATI ENQUIRER
CREATING READER ENGAGEMENT
CONCEIVED SEASON-LONG MARKETING PROJECT — AND DESIGNED EIGHT-FOOT BACKDROP — to entice fans of the Cincinnati Bengals to come by the newspaper en route to each Sunday's home game and have their photos taken — showing off their most fierce game faces. Show Us Your Game Face photos were posted online, shown inside the stadium in the third quarter, and a winner was selected from online voting and announced online and in print. I would call the winner each week to get more background information for a brief write-up.
GENERATING COMMUNITY DISCUSSION/DIALOGUE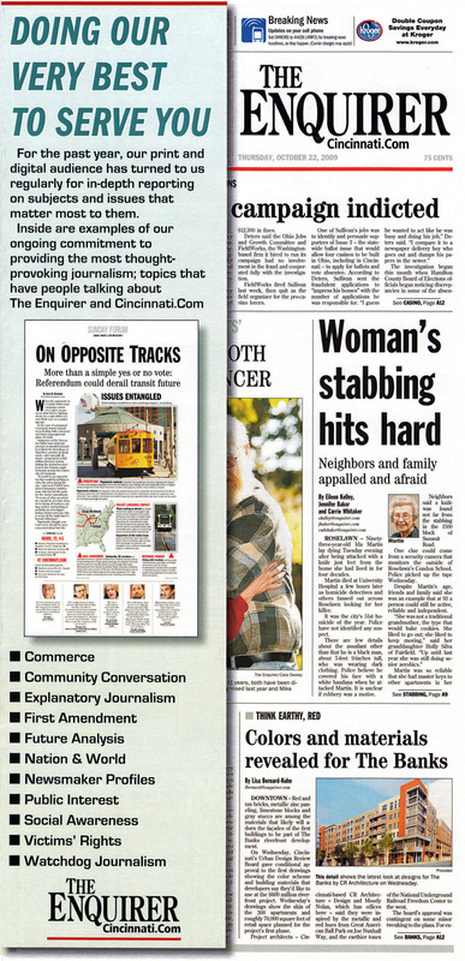 PREPARED A COMPREHENSIVE HANDOUT for Associated Press Managing Editors meeting in St. Louis, Mo. Also designed as spadea to be published in full run of print cycle.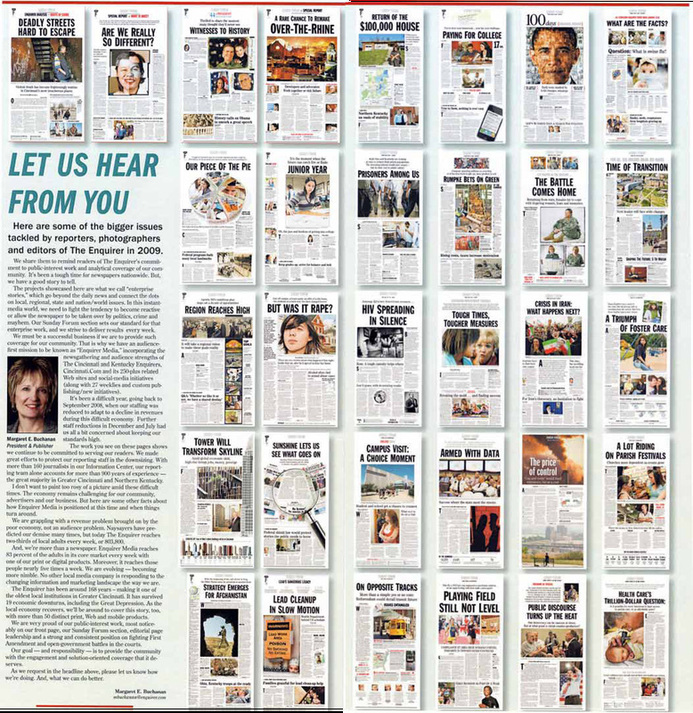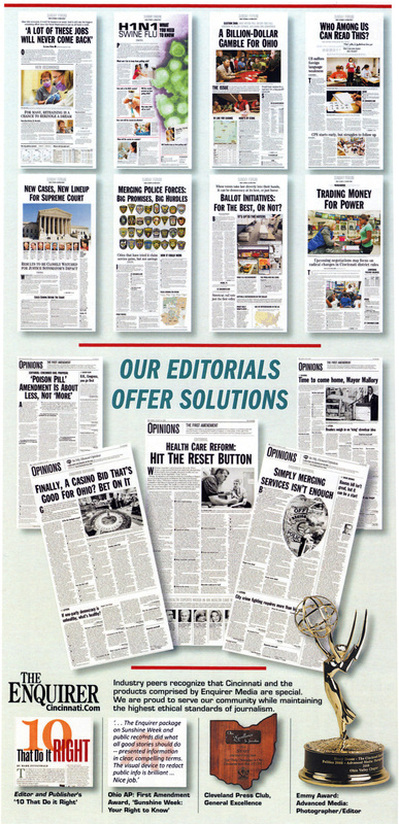 PRINT PRODUCTS AUGMENT DIGITAL NICHE SUCCESS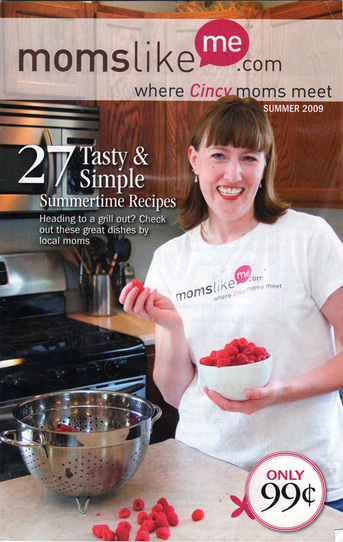 CREATED PRINT COMPANION — sold at local grocery stores — as a companion product to one of our most popular digital social networking and information portal that targeted mothers of children ages 17 and younger. The focus was on women 25-44.

EACH 62-PAGE ISSUE was packed with recipes and the accompanying faces of local moms, as well as several full-page ads.

THE PRODUCT WAS DESIGNED TO REINFORCE the presence of the company's digital product while serving this niche market of 280,400 women with children in the NDM — 43 percent (121,900) of whom work full time, 23 percent (68,000) ow whom work part time.
NATIONAL PRODUCT SYNERGY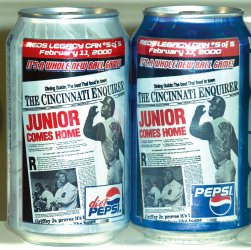 LEVERAGED A FRONT PAGE that I designed on the occasion of Ken Griffey, Jr. being traded to his hometown Cincinnati Reds, and translate it onto a series of limited edition collectors' cans and packaging of Pepsi products.
THE SPORTING NEWS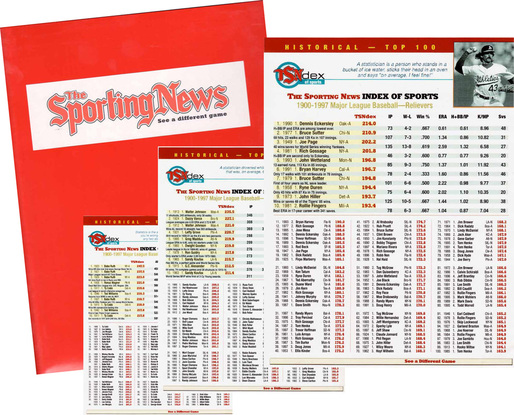 PREPARED COMPREHENSIVE MEDIA KITS TO PROMOTE a new baseball statistic — the TSNdex of Sports — The Sporting News spent thousands of dollars and more than two years to create. Distributed to more than 300 sports editors and broadcasters throughout the United States, resulting in more than 75 requests for interviews.
TICHENOR ENTERPRISES, Shawnee Mission, Kan.
RESEARCHED AND PRODUCED HEART OF AMERICA MEDIA GUIDE for Kansas City-area Public Relations & Advertising firm. Promoted as a reliable and continually updated source of information about news media in the K.C. metropolitan area.

EACH 'FINDER BINDER' CONTAINED general, editorial and advertising information about newspapers, magazines, trade publications, wire services, radio, television and cable television stations, campus and military publications and advertiser (shopper) newspapers.