VIDEO CONVERGENCE TRAINING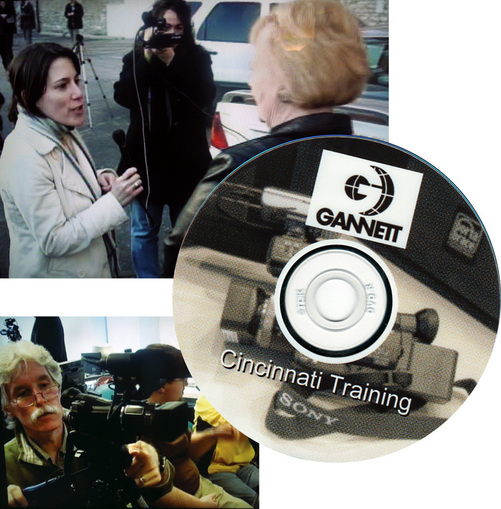 ORGANIZED AND FACILITATED
two sessions of Video Convergence Training — Louisville and Cincinnati — for Gannett that saw more than 40 photographers, reporters and editors from The Cincinnati Enquirer become fully immersed and versed in all facets of video production.
Avid installation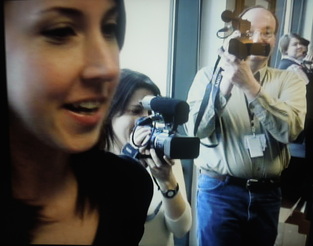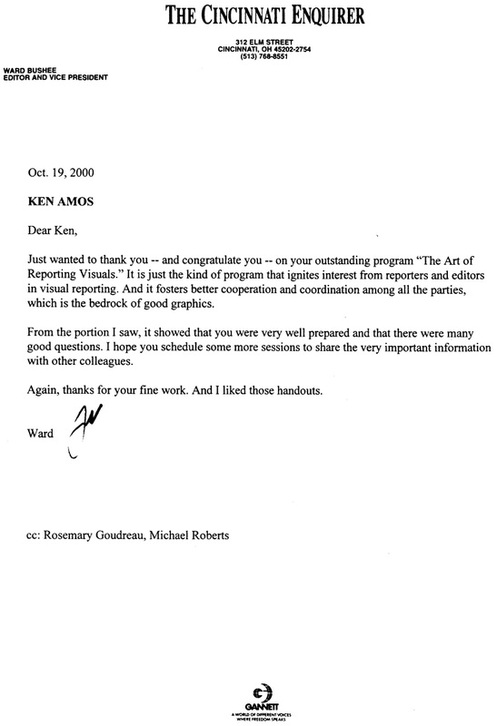 INTERNAL INITIATIVES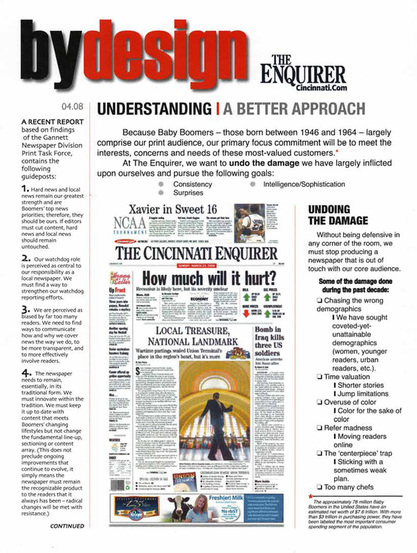 KEPT ART, COPY-EDITING, DESIGN AND PHOTO STAFF MEMBERS abreast of acknowledgments, content concerns and mission deviations through a series of informative and highly visual newsletters, steering committee assignments and cross-departmental brown-bag luncheons.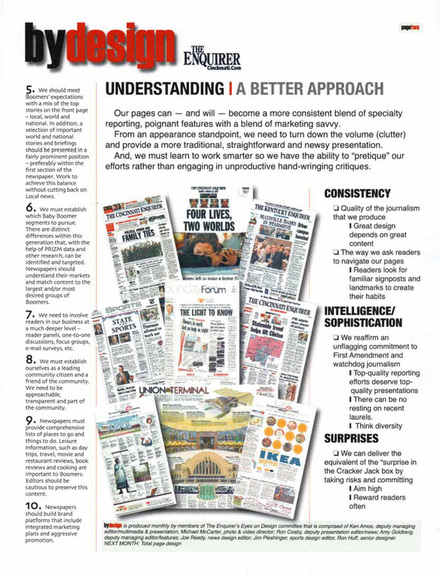 ---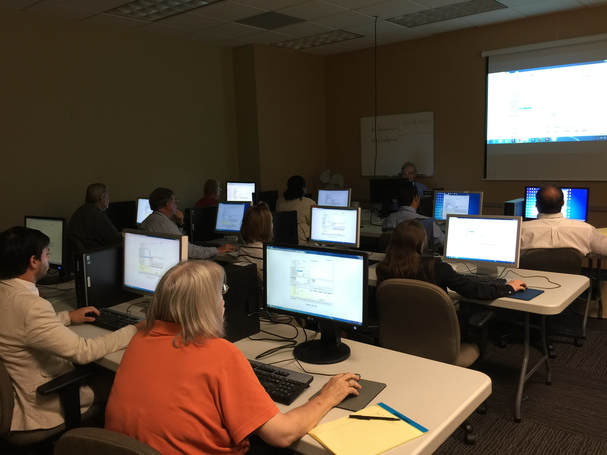 OTHER PROFESSIONAL DEVELOPMENT
Gannett Co.'s Leadership 5.0 for Young Executives (2010 Employee Development & Succession Plan).
Reporting With Social Media Tools, (Steve Buttry).
Video Convergence Training (1. Louisville; 2, Cincinnati)
Television Studio & Avid Editing (Telecommunications Board of Northern Kentucky).
Zenger-Miller.

Kouzes Posner Leadership Practices Inventory.
Myers-Briggs Type Indicator.
Appraising Employee Performances.

Leadership and Motivation.
Managing Conflict in the Workplace.

Problem Solving and Decision Making.
Digital Imaging For Photojournalists (FlintGroup).
Search Engine Optimization.
SCORE: Starting & Growing Your Business.
THE POYNTER INSTITUTE FOR MEDIA STUDIES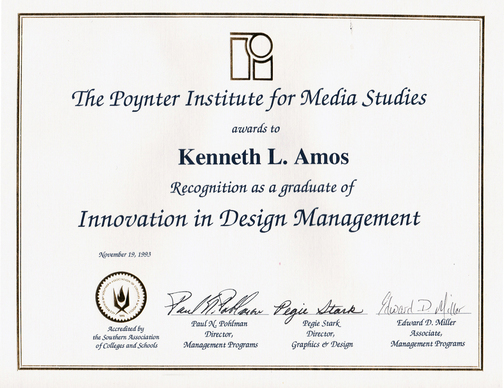 Innovations in Design Management.
Type Talk with Roger Black.
Design and the Use of QuarkXPress.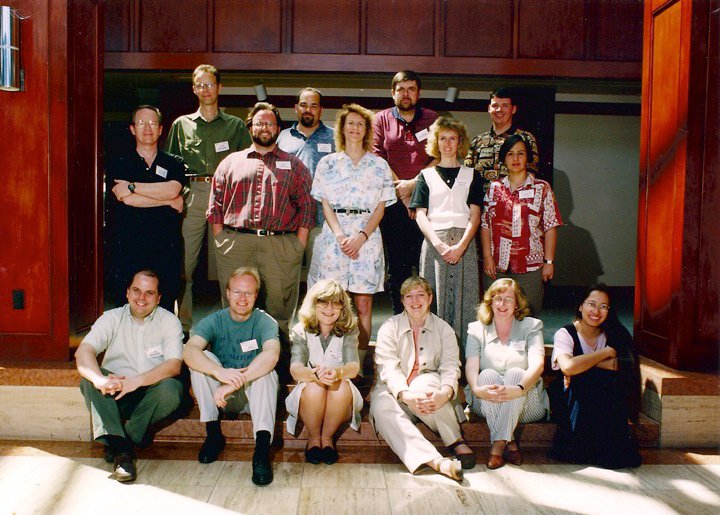 QUARK, INC. Denver, Colo.
ServicePlus, 1994, 1995, 1996

Quark Publishing System, 1995

Immedia, 1996

Thunder Lizard Productions, QuarkXPress, 1997, 1998; Design, 1999