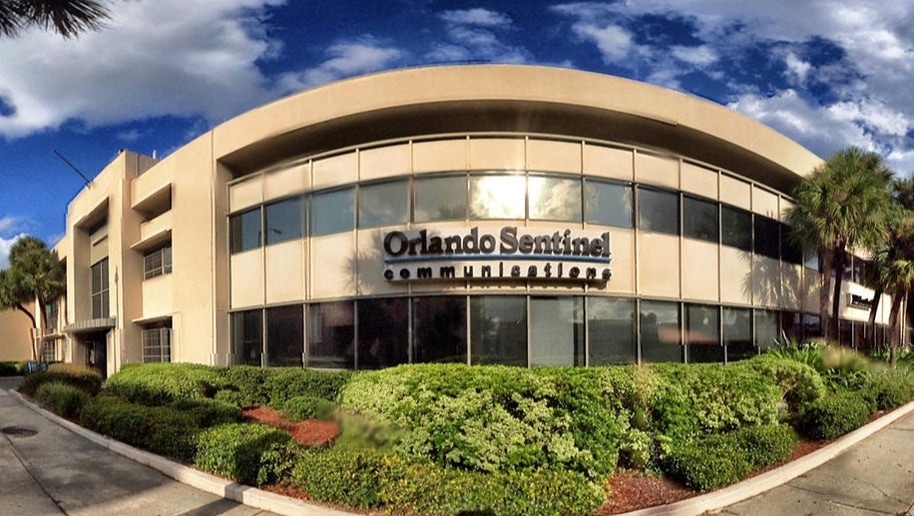 THE ORLANDO SENTINEL

GRAPHICS EDITOR / DESIGN EDITOR
Orlando, Fla.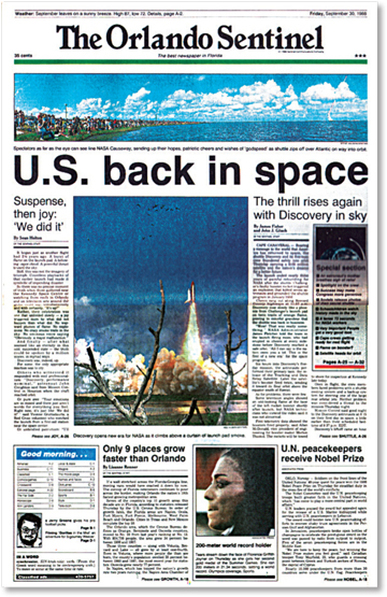 CONCEPTUALIZED AND FACILITATED
production and display of all graphic-arts elements with full oversight of News, Sports and Business of 280,0000-cirulation AM daily. (
Tribune
)
SUPERVISED 10 artists and graphic reporters.

ONE OF THE newspaper's primary A-section designers for nearly five years, while also handling the presentation of Sunday enterprise projects.
PART OF AWARD-WINNING TEAM that covered the explosion and aftermath of the Space Shuttle Challenger.
CO-AUTHORED a 1993 book: Shaq! That Magical Rookie Season

.