The Florida Times-Union
Managed a digital-first newsroom, with direct day-to-day responsiblities for Sports, Photo, Design, Copy Editing, Graphics and Newsroom IT. Fully embrace all aspects of social media. Responsible or planning, content selection, presentation and space management. Vigilant commitment to First Amendment reporting and aggressive watchdog journalism. Recruiting and hiring, and the selection of paid interns.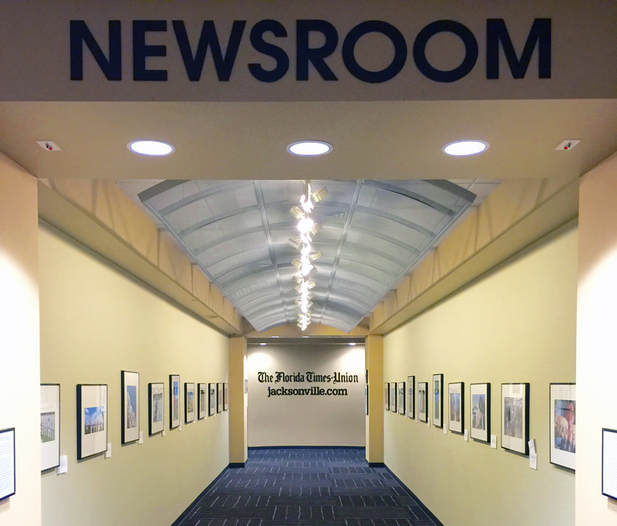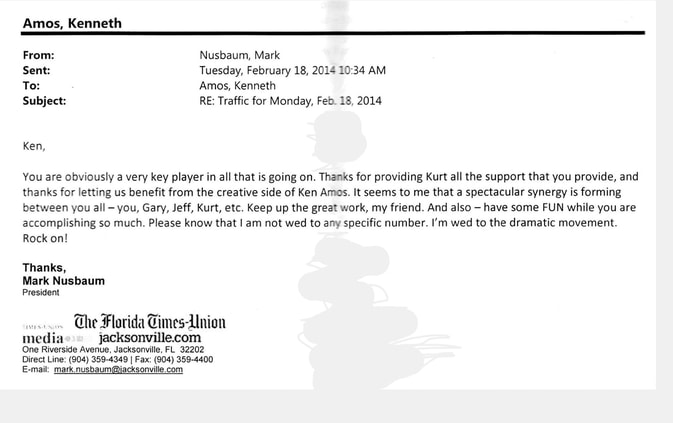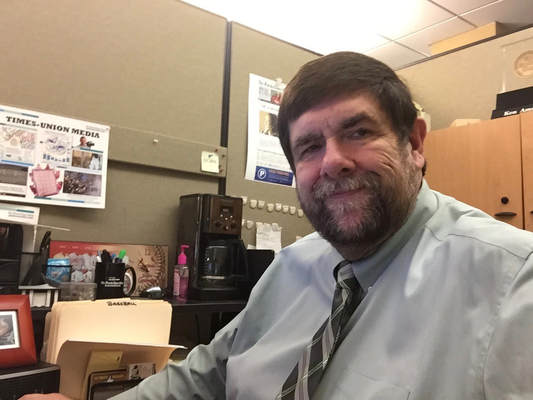 Copy Editing

• Oversight of copy-editing, headline writing, print production and digital dissemination.

Design

• Responsible for daily print display and cohesiveness.

Photo

• Managed this area, which included a Photo Editor and four full-time photographers.

Graphics

• Helped brainstorm, conceive and execute original graphic presentations and alternate story forms.
---